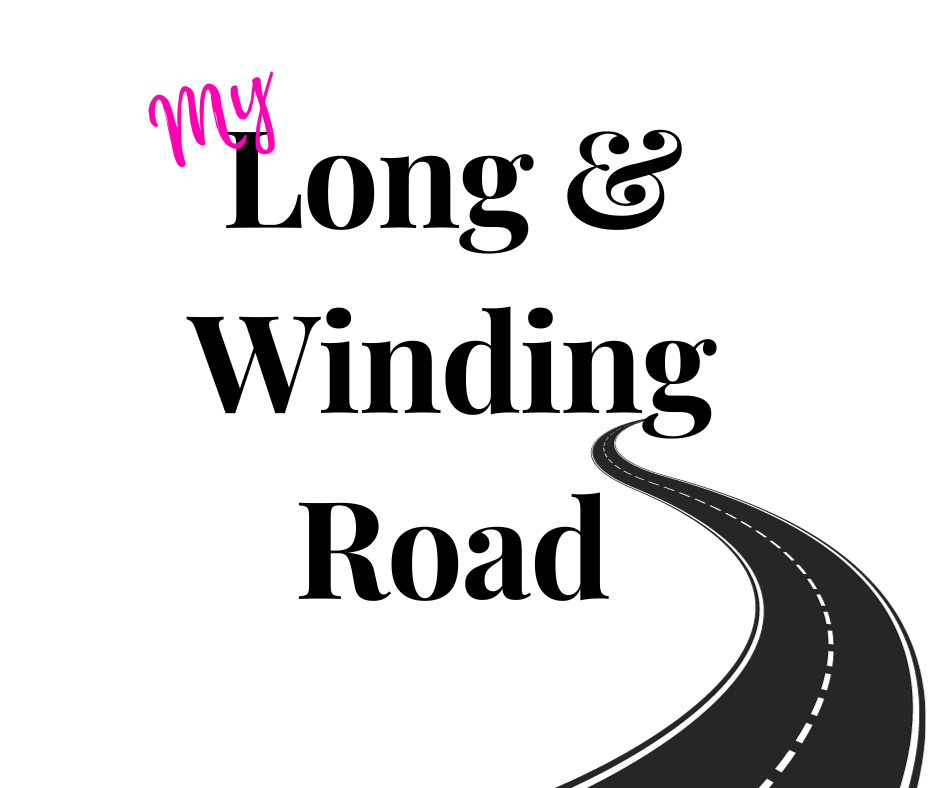 My career has been a journey filled with the melodies of technology, strategy, and innovation.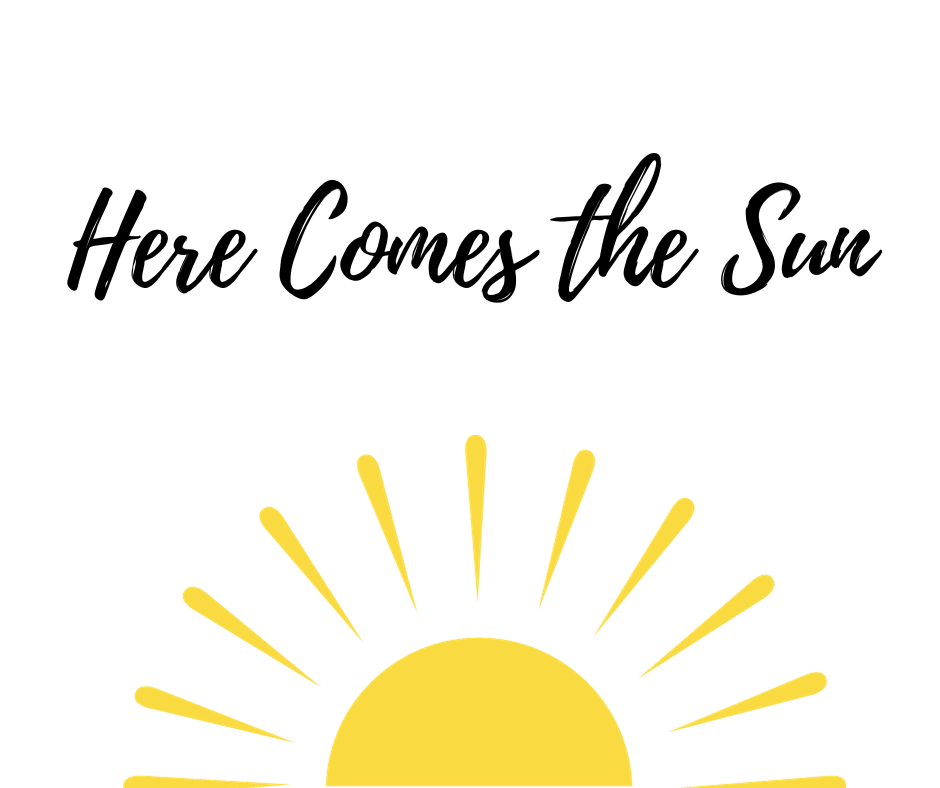 It all began in the heart of Atlanta, GA at a small project management firm, PMLG. It was here that I learned the fundamentals of project management (and had coffee for the first time). 
At CARE USA, I stepped into my rhythm leading an orchestra of tasks to completion while writing harmonious songs of organization, data integrity, and efficiency.
This road would lead me to other incredible places. From SuccessFactors to ADP to Rival (formerly SilkRoad Technology), each role a verse in the melody of my professional evolution. Whether advising clients, managing projects, or developing new products, each achievement, a sweet verse in the melody.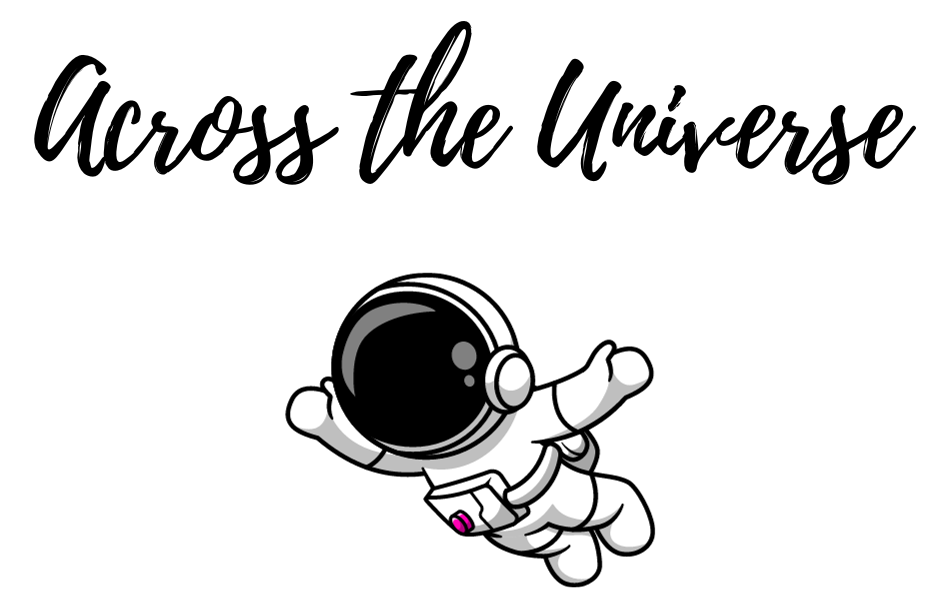 Bachelor of Business Administration

Certified Product Manager (CPM)

Certified Product Marketing Manager (CPMM)

Certified ScrumMaster (CSM)

Senior Professional in Human Resources (SPHR)